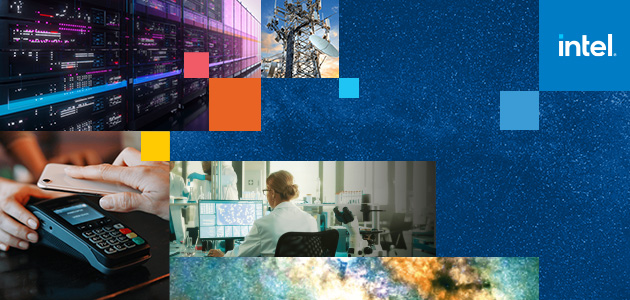 About Intel® Servers
Intel® is a world leader in the design and manufacturing of essential products and technologies that power the cloud and an increasingly smart, connected world. Intel delivers computer, networking, and communications platforms to a broad set of customers including original equipment manufacturers (OEMs), original design manufacturers (ODMs), cloud and communications service providers, as well as industrial, communications and automotive equipment manufacturers.Intel is also setting a new standard for corporate responsibility, enacting meaningful change throughout its global network. From advancing climate solutions to diversity and inclusion initiatives, Intel is uniting partners, customers, and its global technology portfolio to achieve something wonderful. For more information, visit: IntelServersProducts.
Single Node Servers
Intel® Single Node per chassis systems accommodate a wide range of workloads from edge to cloud.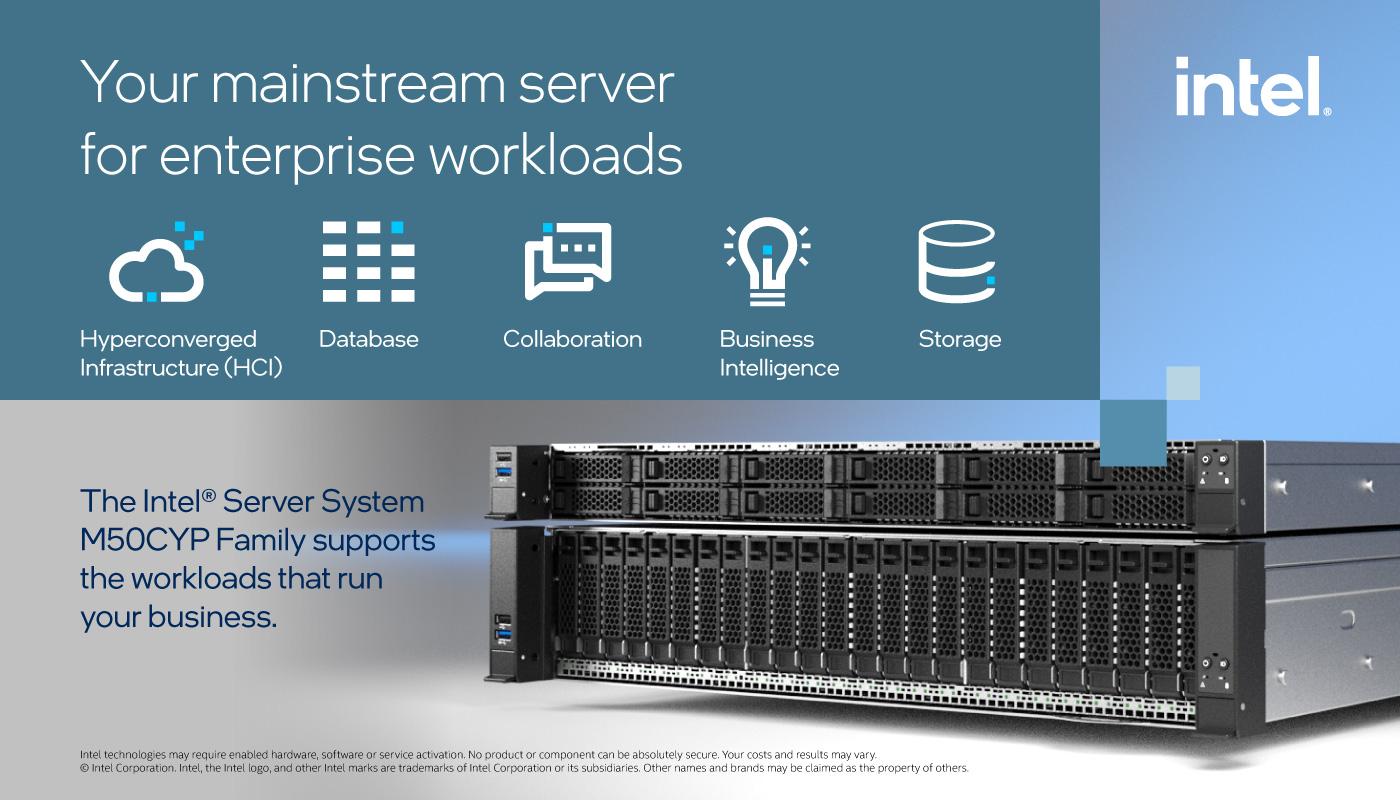 Multi Node Servers
Built for demanding workloads such as HPC, these servers deliver unique processor-based performance and security features.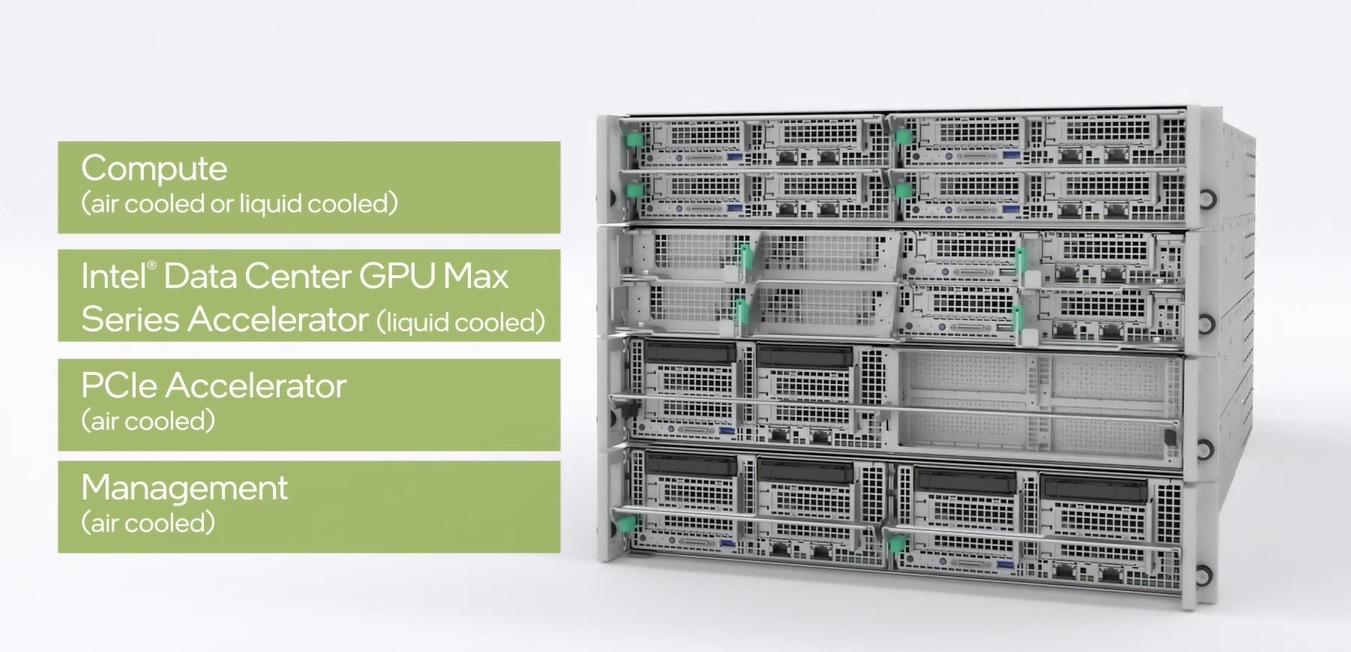 Accelerate Your Growth
By joining Intel® Partner Alliance, you'll have access to advanced training curriculum and competencies, incentives, tools and support as well as a sophisticated web experience give you the edge in building and selling the most innovative solutions and services. Learn more about the benefits of membership.
Please use this form to contact us.
ASBIS managers will get back to you as soon as possible.