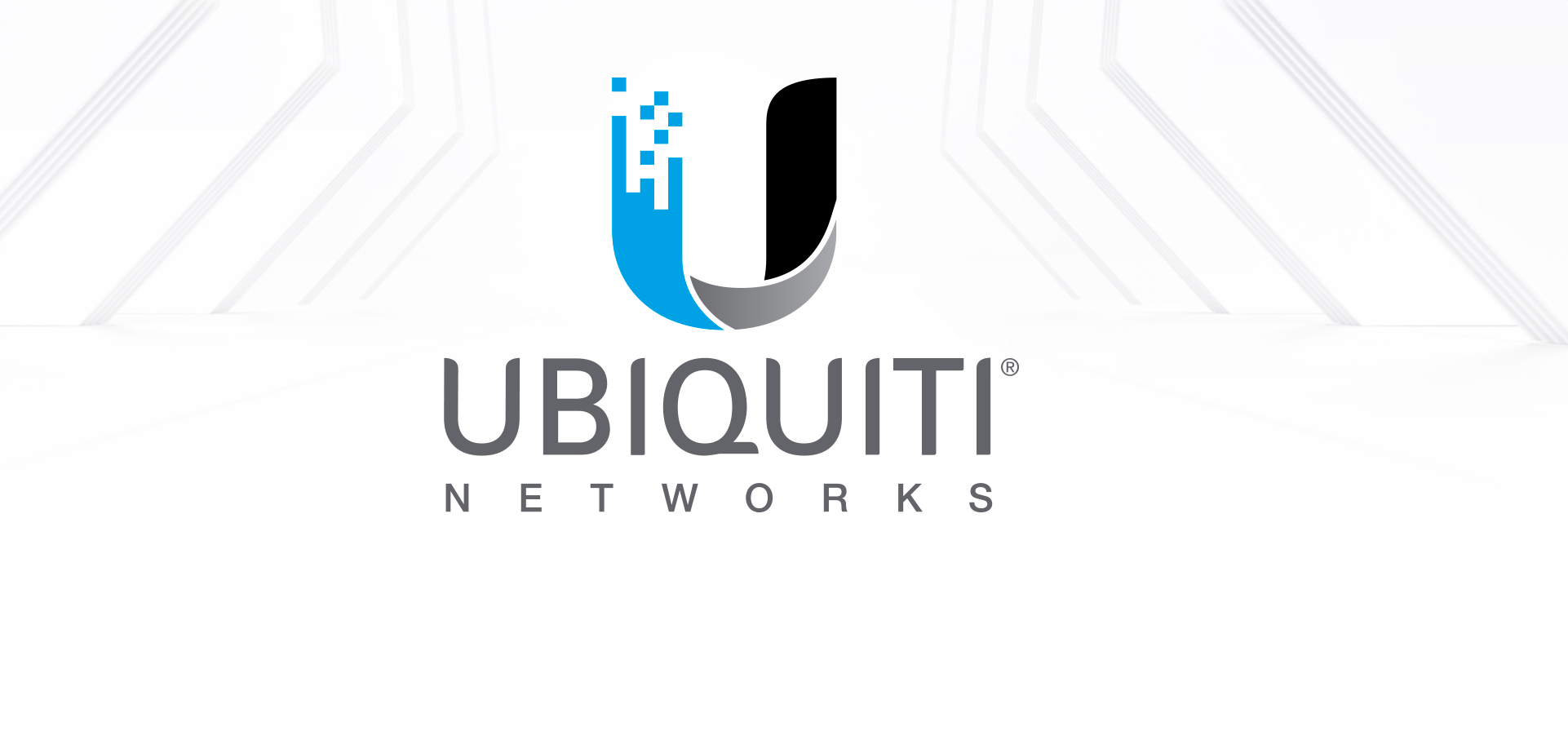 About UBIQUITI
Ubiquiti is focused on democratizing network technology on a global scale — aggregate shipments of nearly 85 million devices play a key role in creating networking infrastructure in over 200 countries and territories around the world. Our professional networking products are powered by our UNMS and UniFi software platforms to provide high-capacity distributed Internet access and unified information technology management, respectively. Ubiquiti, the U logo, UI, airMAX, airFiber, mFi, EdgeMAX, UniFi, AmpliFi and UFiber are registered trademarks or trademarks of Ubiquiti Inc. in the United States and other countries. For more information, please, visit www.ui.com.
UniFi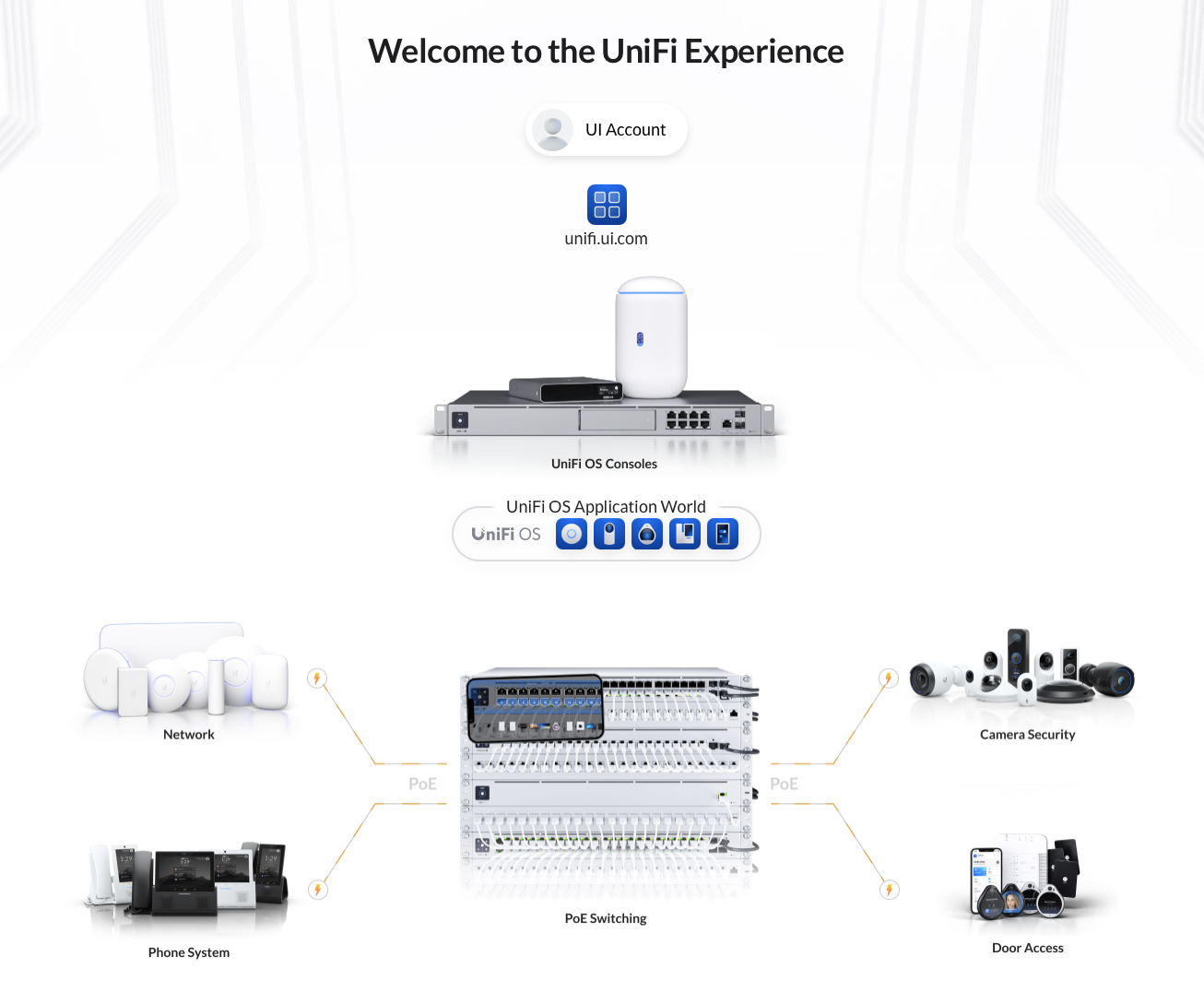 Please use this form to contact us.
ASBIS managers will get back to you as soon as possible.